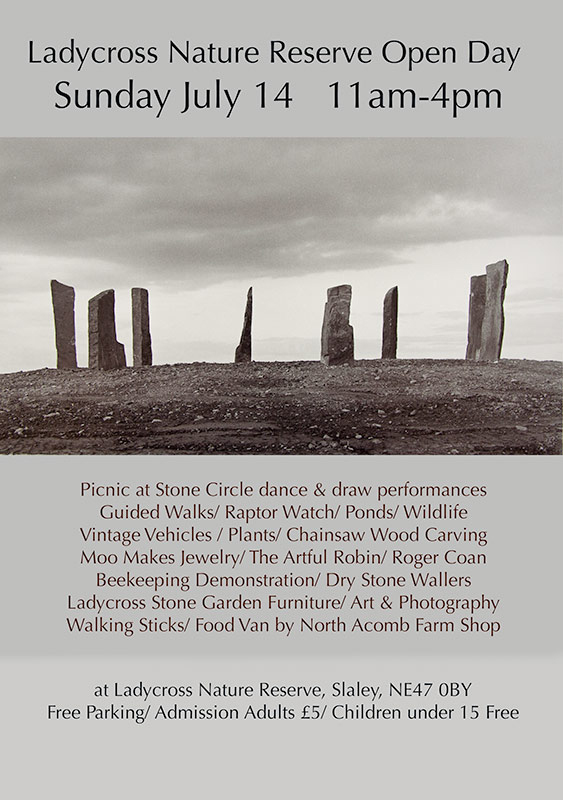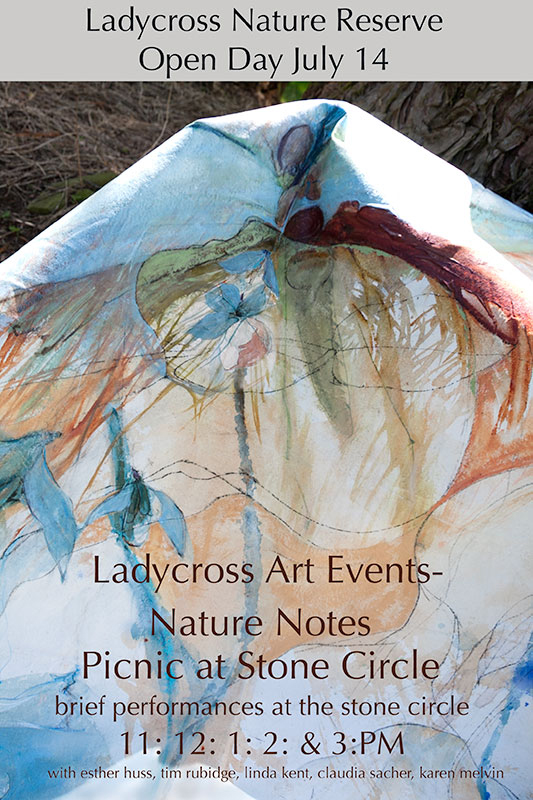 SPRING EVENTS, 2019
Booking is essential for all the following events-please contact Joan on 01434 673245 or email jjewitt245@btinternet.com - leave your name and contact number and we will confirm.
A charge of £5 for non-members and £4 for members is made to support the upkeep of the reserve and raise funds for the activity room.
These activities will provide excellent opportunities for photographs for an exciting new class at the 2019 Slaley Show
APRIL
Spring Primrose Walk, Sunday, April 14th
A walk round the reserve to see the spring wildflowers (and hopefully some of the bugs that were hidden in the snow in March!). Meet at the quarry gates at 1pm. Sorry, no dogs.
This will be a circular walk of about 1 mile. Please bring suitable footwear.
Moths, Bats and Amphibians, Sunday evening, April 14th
The moth trap will be running at the Activity Room - a great opportunity to see these beautiful, elusive insects. We will also have the bat detector in operation. There will be a stroll round the reserve paths in the hope of spotting toads and frogs in the night-time activities. Bring a torch and warm clothes. Hot drinks will be available.Meet at the quarry gate, 8.30pm.
---
THE FOLLOWING EVENTS ARE ALSO BEING ARRANGED - MORE DETAILS WILL BE POSTED NEARER THE TIME :
JULY
July 14th - OPEN DAY, 11am - 4pm
Nightjar Walk ! - Colin Jewitt, Wednesday, July 10, 9.20pm
Nightjar Walk 2 - Colin Jewitt, Thursday July 25th, 9pm
AUGUST
August 11th - Summer Walk - Dragonflies and Butterflies
SEPTEMBER
September 8th - Autumn Walk - Hedgehog Hotel
Bat and Moth Evening - Ian Hancock
September 28th - Fungus Foray
OCTOBER
October 13th - Autumn Walk - Wild Fruits and Nuts
NOVEMBER
November 10th - Autumn Walk - Trygill Sculpture Trail
DECEMBER
December 8th - Winter Walk - Feed the Birds
---